雪崩情報
ニセコ・羊蹄・余市・尻別
2022/01/22 07:00
雪崩危険度と傾向
| 標高帯 | 信頼度 | コメント |
| --- | --- | --- |
| アルパイン | Good | Low volume wind slab remains unreactive and is isolated to ridgelines. Loose-dry activity may be triggered in very steep terrain. |
| 森林限界 | Good | Stable conditions with little instability to be found. The coming days will be a good time to explore the backcountry using safe travel techniques. |
| 森林帯 | Good | Be mindful of glide cracks that you may not be able to see from above but are opening up and are a hazard at lower elevations |
留意すべき雪崩
点発生乾雪雪崩 Dry Loose snow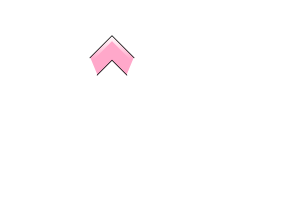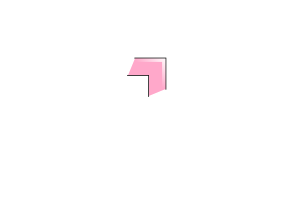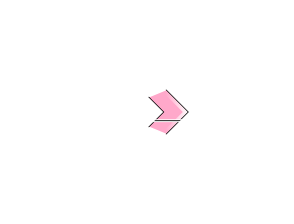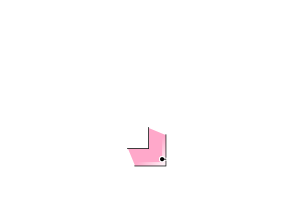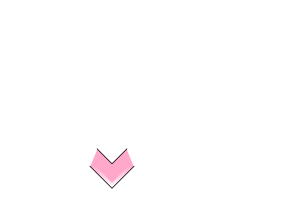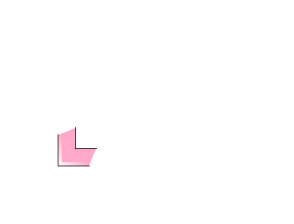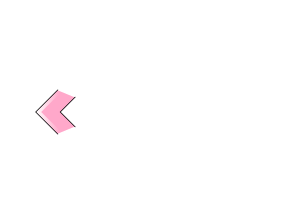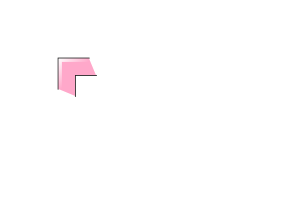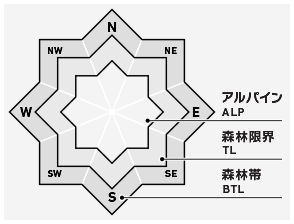 Possibility of loose dry activity in very steep terrain that we would expect will be low volume.
概要
雪崩
What appears to be a size two was reported on the 20th on Nitonupuri. The slab was released on the SW aspect on a slope that was approximately 35 degrees in the Alpine. The observation was made from a distance so it is not known if it was natural or human triggered.
積雪
Isolated pockets of low-volume winds slabs remain on lee slopes at ridgeline although they appear to be unreactive. The 10 - 20cm of new snow we picked up on Thursday night has fallen on a stable snowpack and was only producing small loose dry activity in steep terrain. A thin crust has formed below this latest new snow on solar aspects.
天候
A high-pressure system reaches across Hokkaido bringing low winds from the North to the West over the weekend and into next week. Little in the way of snowfall is predicted as we expect broken clouds and periods of sunshine.
行動と地形の助言
With the potential for sunny days and good visibility, the coming days are a great opportunity to get out in the backcountry. With warmer temperatures during the middle of the day be mindful of glide cracks that will continue to open up at lower elevations. Avoid spending any time on a slope underneath one of these cracks as any failure can have high consequences.