Avalanche Bulletin
Niseko Yotei Yoichi Shiribeshi
2023/03/18 07:00
Avalanche Danger Rating and Trend
| Elevation | Confidence | Comments |
| --- | --- | --- |
| Alpine | Fair | Fair |
| Treeline | Fair | Fair |
| Below Treeline | Fair | fair |
Avalanche Problem
点発生湿雪雪崩 Wet Loose snow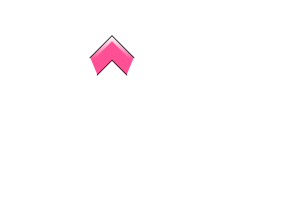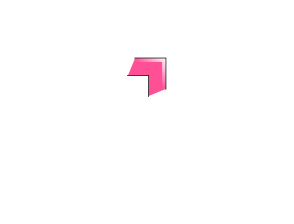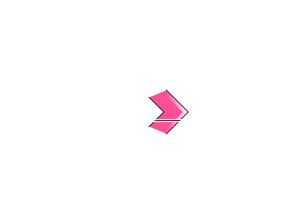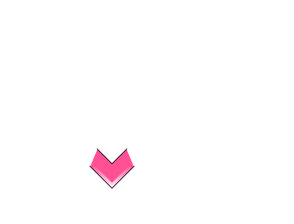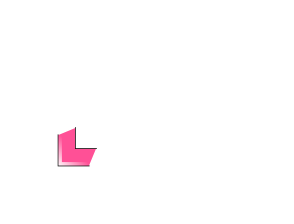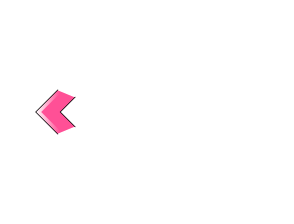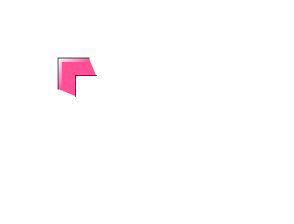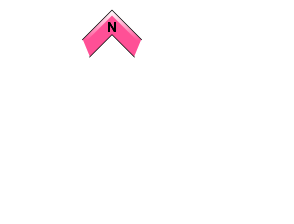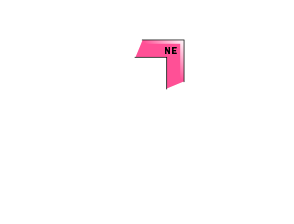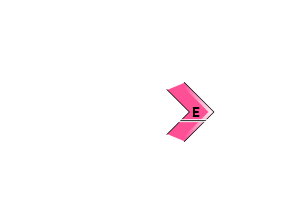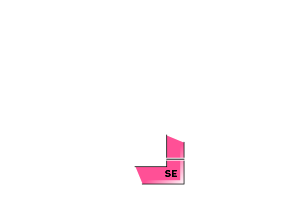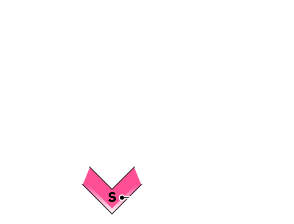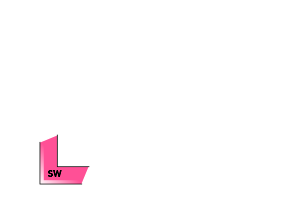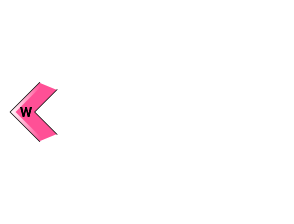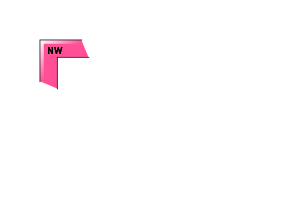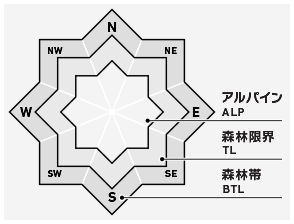 As we move towards spring the temperature is expected to rise in the coming days which will result in the snow surface losing cohesion. Point release wet slide avalanches will possibly occur in steep terrain when this occurs.
Summary
Avalanche
Now new activity has been reported.
Snowpack
Flurries of new snow has done little to change the reality of spring settling in. The upper snowpack is softening and becomes wet and heavy when temperatures rise during the day. General seasonal melt is lowering the snow coverage across the region.
Weather
Light westerly winds and broken sunshine are expected in the coming days with a rising freezing level.
Travel and Terrain Advice
Higher temperature and sunny periods in the coming days will result in wet slide activity. Be mindful of what is below you as lower volume slides will be a concern if caught in a terrain trap at lower elevations. Previously formed snow bridges over rivers and creek are likely to be weak. Continue to be wary of glide cracks and avoid spending any time below them.
If you observe important information that indicates instability, such as a new avalanche, please send us the information using the "Information Posting Form" or "Email". Your cooperation will help us to improve the avalanche bulletin. Thank you.