Avalanche Bulletin
Kagura Tanigawa Hotaka
2023/03/19 05:00
Avalanche Danger Rating and Trend
| Elevation | Confidence | Comments |
| --- | --- | --- |
| Alpine | Fair | |
| Treeline | Fair | |
| Below Treeline | Good | |
Avalanche Problem
ウインドスラブ Wind slab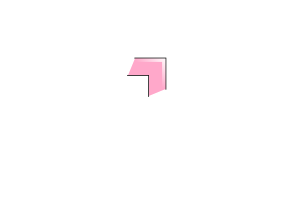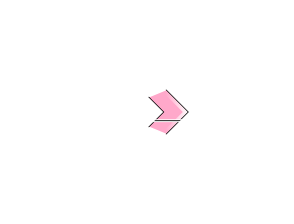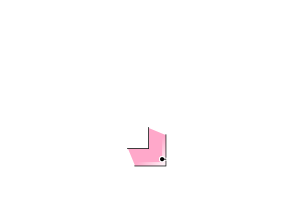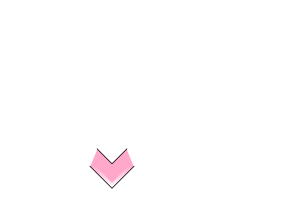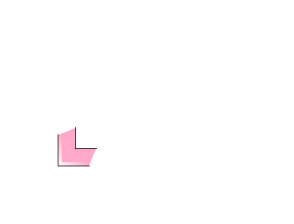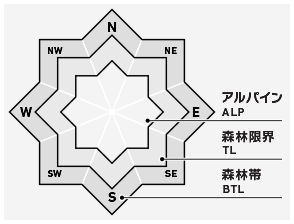 Be careful of steep slopes on the ridge and just below the branch ridge.
Avalanche Problem
点発生湿雪雪崩 Wet Loose snow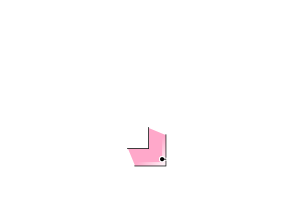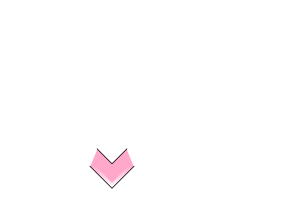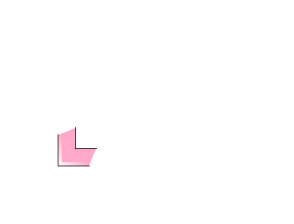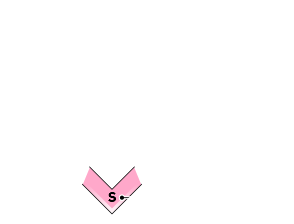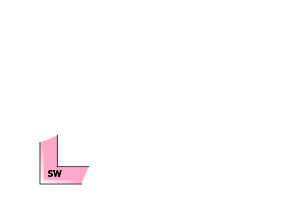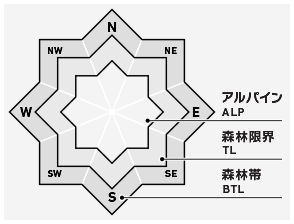 Note the large steep southerly slopes that are susceptible to solar radiation during the day.
Avalanche Problem
全層雪崩 Glide slab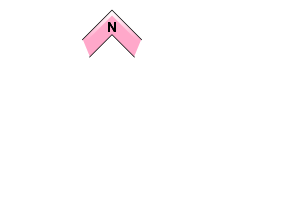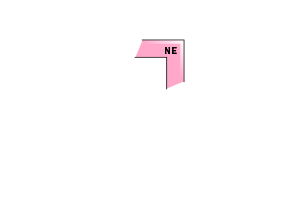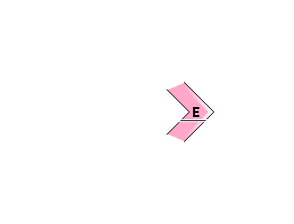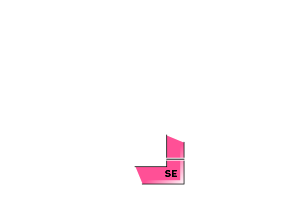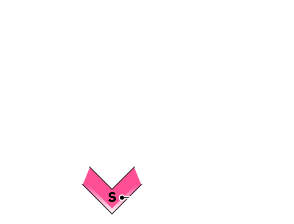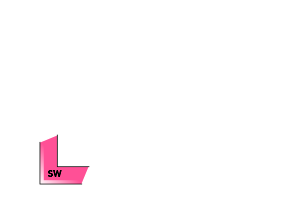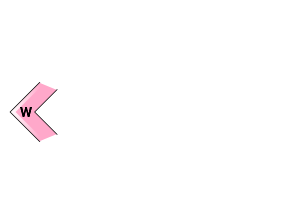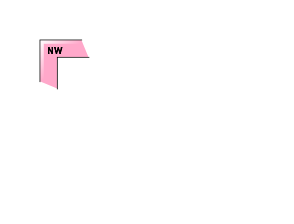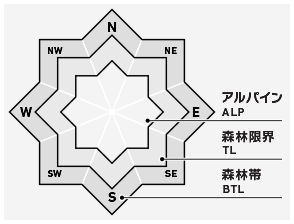 Block collapse from cliff-like areas or open glide cracks
Summary
Avalanche
Yesterday, numerous wet loose snow avalanche size 1 and one slab avalanche size 1 were observed on the steep slopes due to human-triggerd.
Snowpack
The surface to middle layer of the old snow is gradually strengthening due to the cycle of melting during the day and freezing at night, with 10-20 cm of new snowfall up to yesterday on top of the old snow. The bonding between this snowfall and the old snow is poor, and the steep slopes are responding to human stimulation. At lower elevations, there was no nighttime cold and it rained. In areas with thin snowpack and open glide cracks, water is expected to percolate to the ground interface due to melting caused by rainfall and elevated temperatures.
Weather
As of 4:00 p.m., rainfall over the past 24 hours at AMeDAS Fujiwara is 13 mm, and the temperature is 1.9°C. The JMA is forecasting clear skies due to high pressure and temperatures as high as 12°C at the foot of the mountain.
Travel and Terrain Advice
Yesterday, rain fell at lower elevations and snow fell at higher elevations. Please be careful of bonding with old snow. In addition, wind slabs may have formed on the ridge and just below the branch ridges due to snow movement caused by strong winds last night. The forecast is for clear skies and warmer temperatures during the day. If snowballs begin to roll on steep slopes, it is a sign that the snowpack is losing strength. Watch for loose snow avalanches. Be careful on large steep slopes as the size of avalanches that occur will increase. Also be aware of the possibility of glide avalanches from cliff-like areas where blocks have collapsed or glide cracks have opened up due to the effects of rainfall. Avoid under such areas. Or try to move quickly.
If you observe important information that indicates instability, such as a new avalanche, please send us the information using the "Information Posting Form" or "Email". Your cooperation will help us to improve the avalanche bulletin. Thank you.