Avalanche Bulletin
Hakuba
2023/03/19 05:30
Avalanche Danger Rating and Trend
| Elevation | Confidence | Comments |
| --- | --- | --- |
| Alpine | Fair | |
| Treeline | Fair | |
| Below Treeline | Fair | Pay attention to solar radiation and high temperatures during the day. |
Avalanche Problem
ストームスラブ Storm slab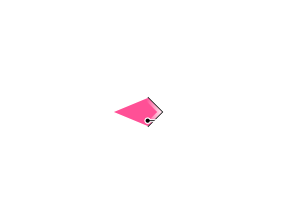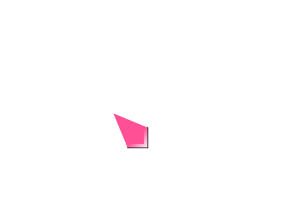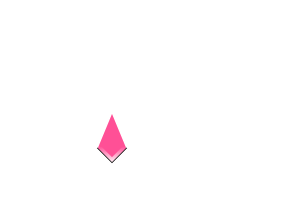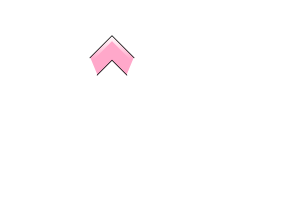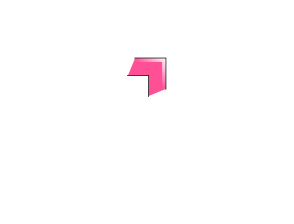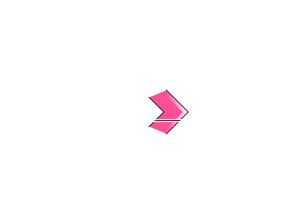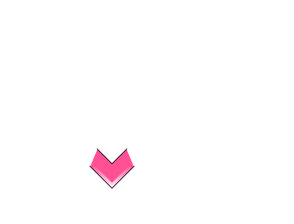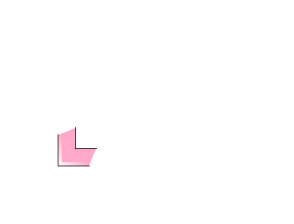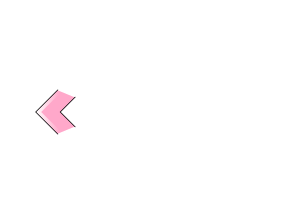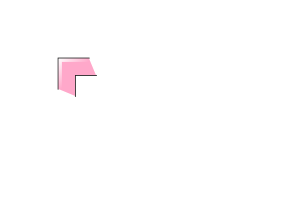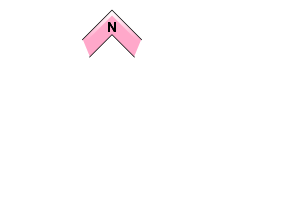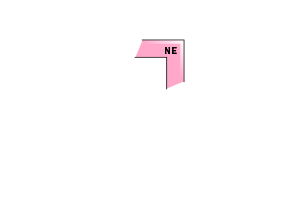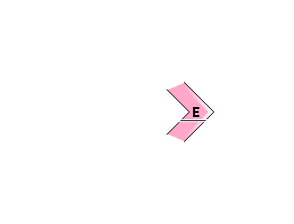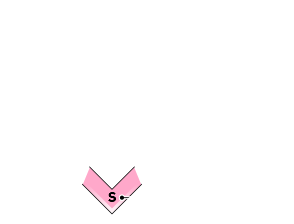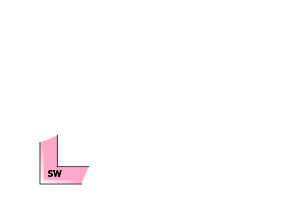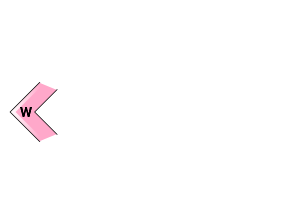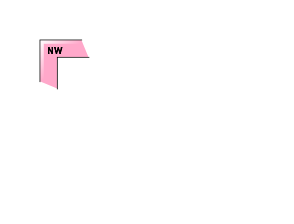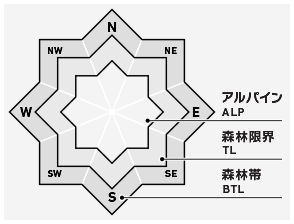 This is a day when conditions vary greatly with elevation and aspects. In the treeline and alpine areas, be especially vigilant on the northeast to the southeast side.
Avalanche Problem
点発生湿雪雪崩 Wet Loose snow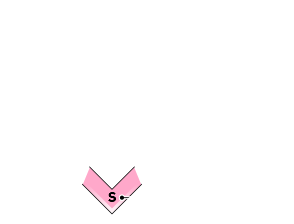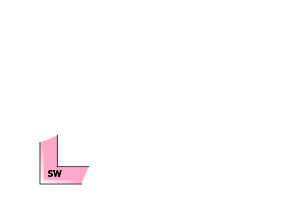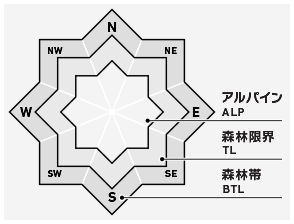 Note the effects of high daytime temperatures and solar radiation. Assessment is as of morning.
Avalanche Problem
全層雪崩 Glide slab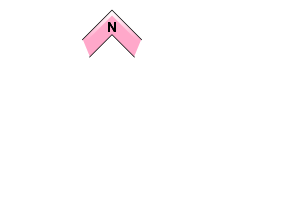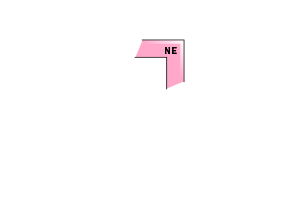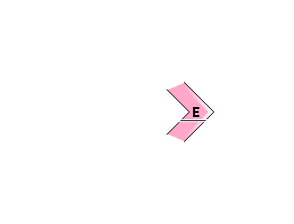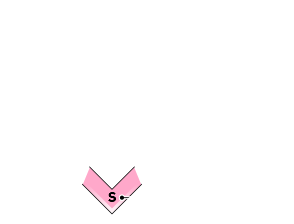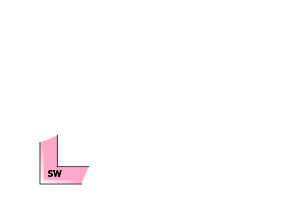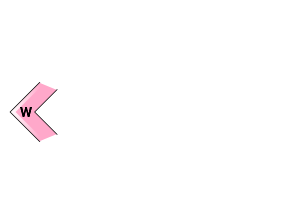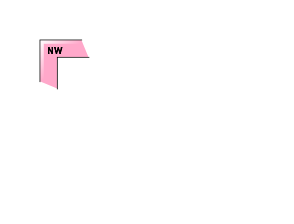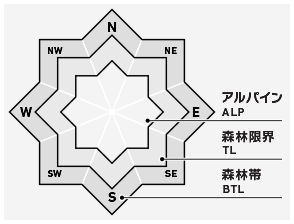 At very low elevations, the morning chill was weak and yesterday it was raining.
Summary
Avalanche
A number of human-triggered loose snow avalanches of size 1-1.5 were reported yesterday (March 18). All were caused by low-pressure snowfall that began yesterday morning. On very steep slopes, there were avalanches that run down for long distances.
Snowpack
Snowfall due to low pressure since yesterday morning has amounted to 20-30 cm. Moist conditions at lower elevations and dry conditions at higher elevations were producing loose snow avalanches. There has been very little snowfall under the winter weather pressure system after the passage of the low pressure. Therefore, today's theme is the extent to which the weakly bonded snow that generated loose snow avalanches yesterday is settling and bonding with the old snow. Also, in higher elevations, we need to pay attention to slabs that may have been formed by northwest winds.
Weather
The Japan Meteorological Agency is forecasting northerly winds, clear skies, and a maximum temperature of 11°C (418 m elevation) for northern Nagano Prefecture. At Amedas Hakuba (elevation 703 m), the temperature is -1.1°C (as of 5:00).
Travel and Terrain Advice
This is a day of heightened avalanche conditions on specific terrain features. At higher elevations, be especially vigilant on the northeast to southeast slopes. If the bonding between new and old snow is not so good, it is necessary to choose a gentle slope. At lower elevations, watch for changes in the snow on south-facing slopes due to high daytime temperatures and solar radiation. Because of the hard snow surface under the new snow, climbers should remember that even very small avalanches can cause a slip-and-fall hazard. The mountain is expected to be crowded. Please value principled behavior such as stopping at safe places and moving in reasonable spaces. And in large terrains, pay attention to the groups above and below you. Snow melt at lower elevations is much more advanced than in previous years, so route selection should take this into account. Have a good day.
If you observe important information that indicates instability, such as a new avalanche, please send us the information using the "Information Posting Form" or "Email". Your cooperation will help us to improve the avalanche bulletin. Thank you.