Avalanche Bulletin
Myoko
2023/01/25 06:00
Avalanche Danger Rating and Trend
| Elevation | Confidence | Comments |
| --- | --- | --- |
| Alpine | Good | Snowpack is strongly influenced by north-to-northwest winds. |
| Treeline | Good | Snowpack is strongly influenced by north-to-northwest winds. |
| Below Treeline | Good | Even if the snowfall weakens, if the wind remains, the danger level remains the same. There is a greater load on the downwind side. |
Avalanche Problem
ストームスラブ Storm slab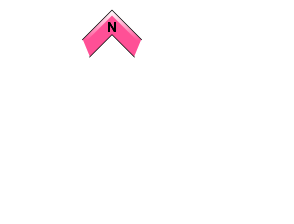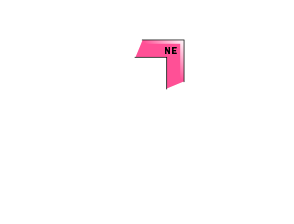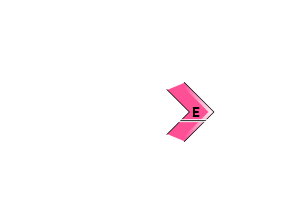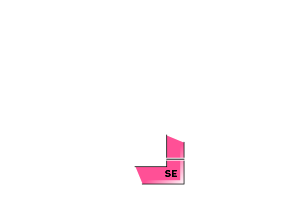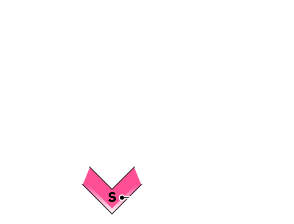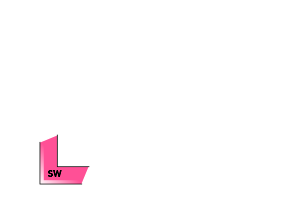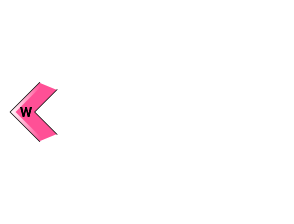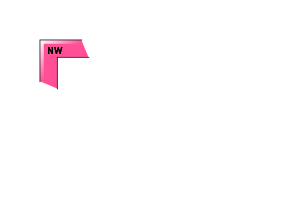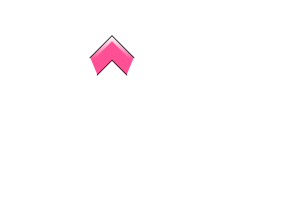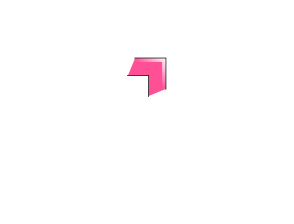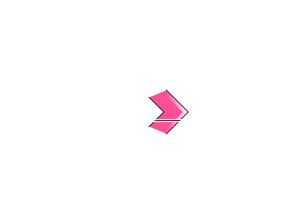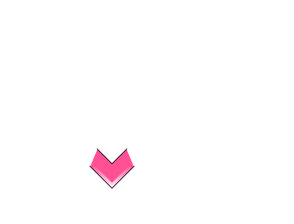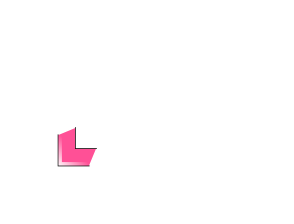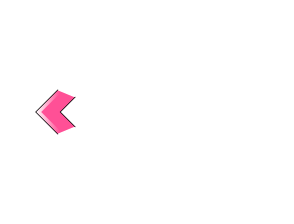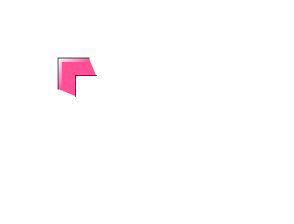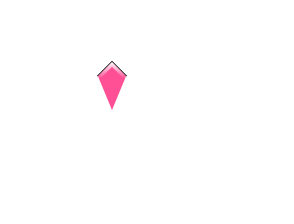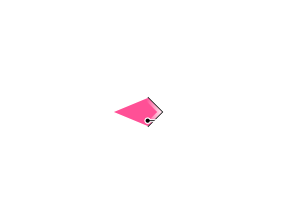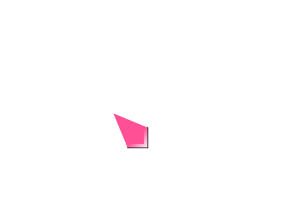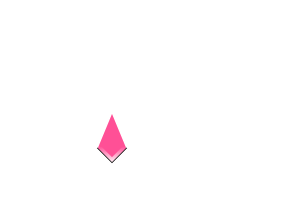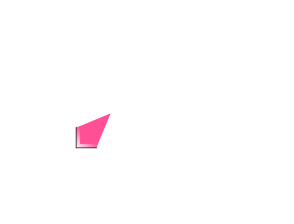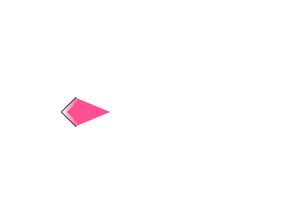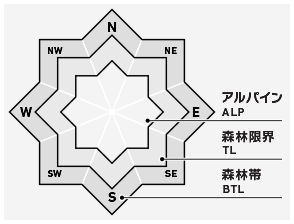 Snowpack is strongly influenced by north-to-northwest winds.
Summary
Avalanche
Yesterday (January 24), avalanches (size 1) and shooting cracks were reported on storm slabs formed by strong snowfall.
Snowpack
Heavy snowfall began around 10:00 am on January 24 and produced numerous shooting cracks and size 1 slab avalanches in the afternoon in the below treeline. These instabilities are reported to be at the interface with the old snow. By this morning, 50-70 cm of snow has fallen on a ski area bottom.
Weather
The Japan Meteorological Agency is forecasting northwest winds, heavy snow, and a maximum temperature of -1°C (13 m elevation) for the Joetsu region of Niigata Prefecture. At Myoko Sasagamine (elevation 1,310 m), the temperature is -16° (as of 4:45 a.m.).
Travel and Terrain Advice
Very dangerous avalanche conditions. Activities in mountain areas are not recommended. Even if the snowfall weakens, the danger level will not change much, because the interface between new and old snow needs some time to gain strength. Also, if strong winds are still present, the downwind side will be more dangerous. Even if you are inside the ski area, it is extremely important to comply with the areas that can be skied. When skiing in the fresh snow areas of the resort, make sure to ski with a companion.
If you observe important information that indicates instability, such as a new avalanche, please send us the information using the "Information Posting Form" or "Email". Your cooperation will help us to improve the avalanche bulletin. Thank you.